Starting a Business – Costs and Benefits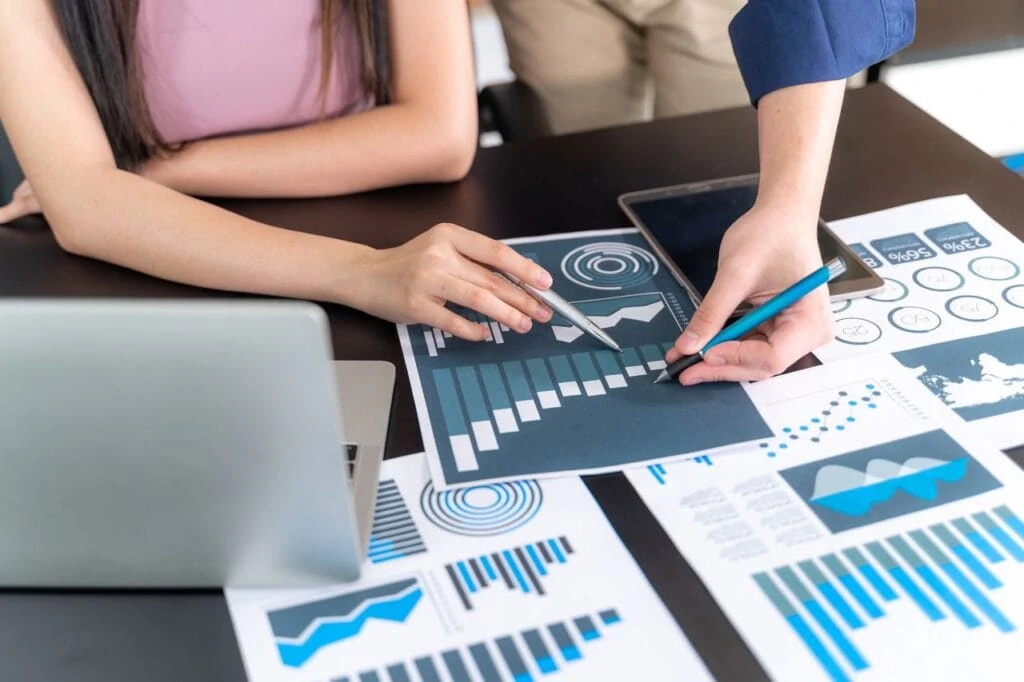 The cost of starting a business depends on many factors. Some entrepreneurs can get by with as little as a few thousand dollars, while others may need to raise five figures to get their company off the ground. It is important to understand startup costs and plan ahead for them. To help you with your planning, the U.S. Small Business Administration provides free resources, including sample worksheets, that will help you determine what your startup costs will be.
There are several benefits to starting a business. First, it can give you professional growth. You can gain experience working in several different areas, which can lead to new career paths. In addition, most startup companies are small, so you can get to know your colleagues on a personal level. This will help you share ideas that could boost the company's success. Lastly, working in a startup can provide you with a new source of income.
Once you've made a decision to start a business, you'll have to decide what type of company you want to create. A startup has a limited number of employees and has a high growth potential. Its main goal is to provide a product or service that has a wide appeal. It can also solve a problem better than existing solutions. Many startups have their roots in the dot-com era, when the rise of the internet brought investors looking for small business opportunities.
After choosing a business niche, you can start evaluating potential customers. You can determine which products or services will be in high demand by conducting market research. This will help you determine what your position should be and create a strong selling proposition. It is also a good idea to set up a website, which will allow you to market your business and schedule appointments. An online presence will also help you reach your target audience faster and generate more profits.
Having the assistance of professionals is a valuable resource when starting a business. Most business plans will include an expense item for hiring professionals. Since the business world is highly regulated and law-intensive, it's vital to have the expertise of attorneys and accountants. If you're in Missouri, the Missouri Bar Association's Lawyer Referral Service is an excellent resource for finding a lawyer or accountant.
A business plan is essential to your business' success. A thorough plan will help you find investors, raise capital, and make sure you're on the right track. Your plan should also outline how you intend to market your products or services. Finally, it should also include a financial model, which will help you convince loan sources or investors that your business is a good investment.
As with any startup, there are several moving parts. While brainstorming business names can be fun, filing taxes can be downright exhausting. Successful business owners plan their materials, keep up with moving parts, and stay on top of everything. They also register their business with the government, market it, and make key financial decisions.