Best Business Management Software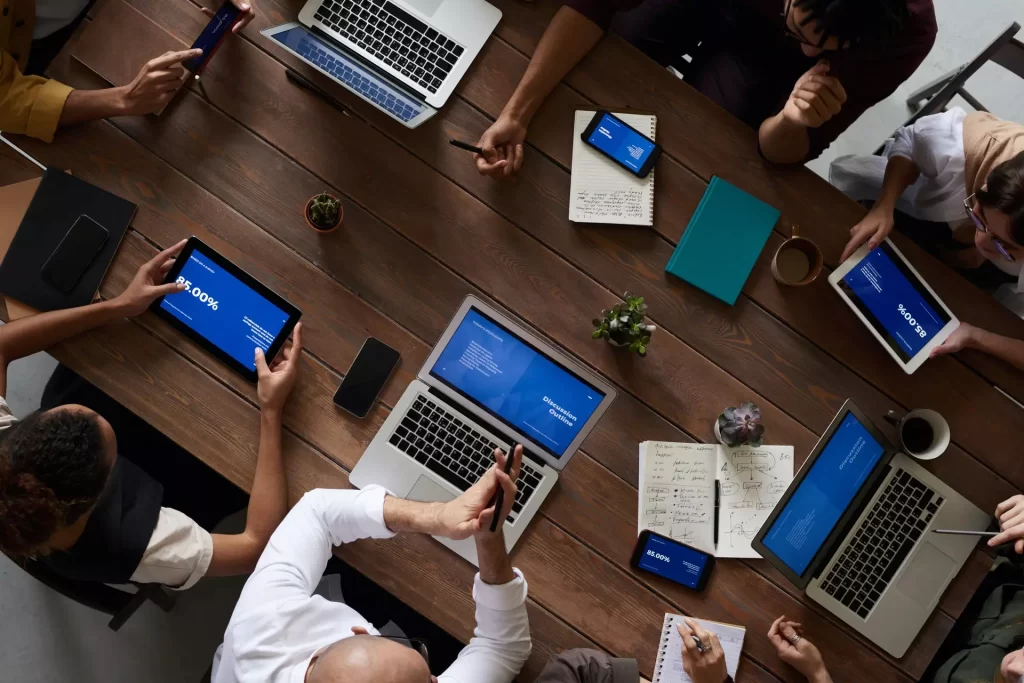 As the name implies, business management software helps businesses manage all aspects of their operations. It includes features and tools for sales, marketing, accounting, manufacturing, human resources, and more. These features are ideal for businesses that want to streamline their operations and save time. It is also cloud-based and offers a variety of options.
Bitrix24 is a free business management software that helps users manage projects and establish strong client relationships. It also allows collaboration between users. This software is available as a free trial version and also has a business pricing option. In addition, you can choose a yearly subscription plan depending on the number of users.
Bitrix24, a free business management software that offers 35 free tools, is an ideal solution for small and medium-sized businesses. It comes with on-premise and cloud-based versions, and can be set up and used in less than 30 minutes. It is a complete business management solution that helps you improve efficiency and reduce costs.
Using project management software can help managers understand a project better, which allows them to focus their attention on the tasks that matter most. This software allows managers to track progress and identify weak zones in a project. It can also automate tasks, such as project management, client management, and reporting. Moreover, the platform's accounting features let users set limits for expenses and manage budgets.
Another feature of business management software is its integration with ERP platforms. This integration makes it easy to share valuable information with other associated parties. Moreover, users can view critical reports and trends online. Additionally, they can easily share this information with other parties, making quick decisions possible. Some of these software packages are free while others require a monthly or annual premium.
SaaS-based complete business management software is a good solution for businesses that are looking to increase productivity. It connects disparate processes and teams and makes collaboration across departments seamless. It also provides an intuitive user interface. It eliminates the need to learn several software programs. This software also helps businesses save time and money on learning and maintenance.
StudioCloud is a cloud-based solution that can help small and medium-sized businesses. Its features include employee management, accounting, invoicing, and scheduling. It also supports multiple calendars and allows users to set deadlines, assign tasks to team members, and monitor timecards. StudioCloud is free to use and is also customizable.
Scoro is a powerful business management software that combines all the features a company needs to run smoothly. It streamlines work progress with advanced business intelligence and includes a customer support team that provides assistance around the clock. The licensing fees for Scoro depend on the number of users and the size of the company.
Hubspot is another great choice for small businesses. This business management software has a variety of features and caters to all aspects of inbound marketing. It helps improve sales management and improves the tracking of customer interactions. It also has an elaborate CRM and helps users manage all aspects of inbound marketing.